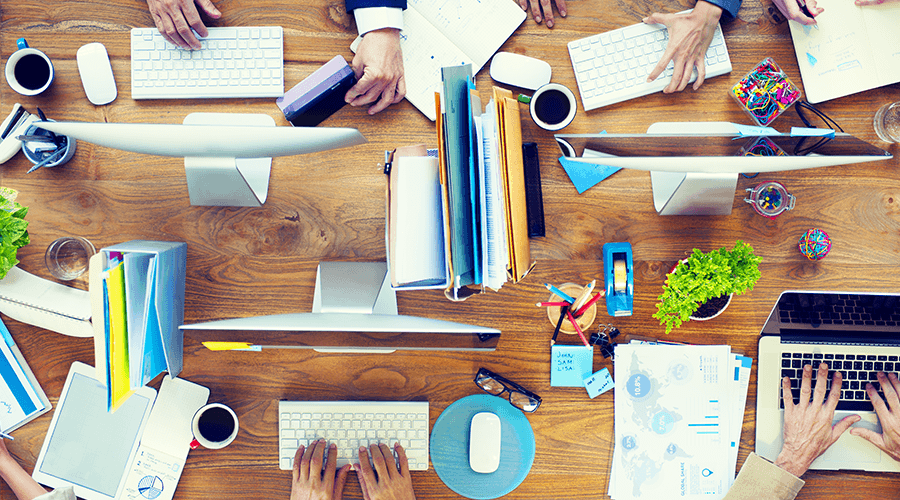 Top Tips for Buying Design
When you're busy juggling numerous projects with deadlines looming ever closer creativity can become stifled and before you know it along comes the next campaign to get started. How often have you thought "if only I had more time to focus on that", sound familiar?
From our years of experience working with busy marketing and communications teams we understand how quickly things need to move for you, then just when you think great we've done it, something needs to be changed… then change again and maybe change again some more! We understand the challenges and possible implications facing you so why not let us help fuel your creativity and make your life a little bit easier.
Design studios come in all shapes and sizes so how do you pick the best one for your project?
The friendly bunch at The Fuel have compiled our top 3 tips to help you choose the right design resource for you.
Challenge identification – consider the size and nature of the project and what challenges you and your team may face. Will it have any implications on the other areas of the business? Does your team have adequate time to meet the needs and deadline for the project? Or do you need to introduce a specialist studio with experts to support the design output?
What's the brief? – It's the starting point of communicating your needs and wants to both internal and external teams. Is it clear so that whoever reads it really "gets" it? Getting the brief right will enable your chosen designer to really align their thinking with your business and specific project objectives. A great designer will really want to get under the skin of the project and ask you questions about the business background, is this part of a new initiative or brand, how does it support other parts of the business, what has and hasn't worked well for you before?
Who? – Maybe you have already got a trusted design studio that you call upon in times of need to get the job done, maybe you think about trying someone new but the fear of change feels too risky? On the other hand, you might have experienced a few niggles or a whole heap of pain with designers and are still searching for the right people? Check out experience by browsing their online portfolio, have they worked with organisations like yours before, does their work showcase the type of thing that makes you think "yes that's it, that's just the kind of thing I need"!