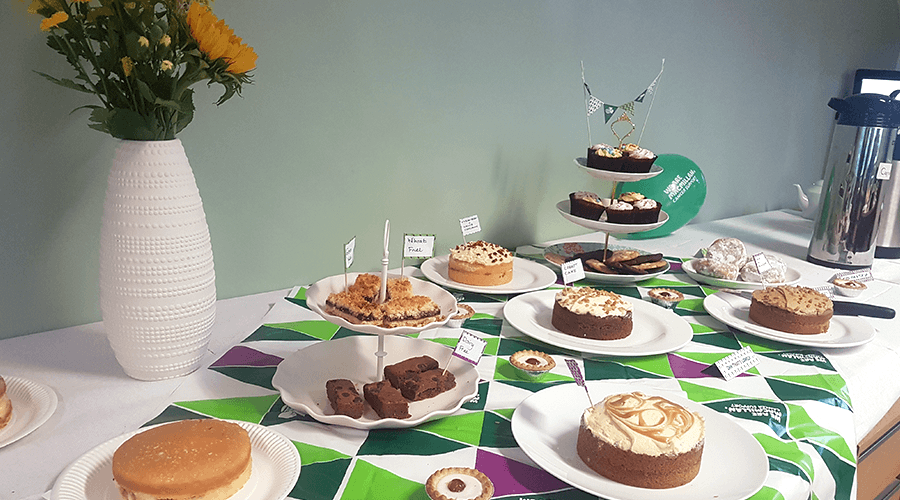 The Fuel hosts Macmillan's World's Biggest Coffee Morning
The World's Biggest Coffee Morning is Macmillan's biggest fundraising event for people facing cancer. We chose to support this worthy cause by hosting our own coffee morning at our Coleshill studio on 29th September, inviting neighbouring businesses to pop in for a coffee and slice, or two, of cake!
Our Director of Sales, Faye Hollinsworth said "It's great to see so many new faces. I'd like to thank all those who gave up their time to pop round and join in."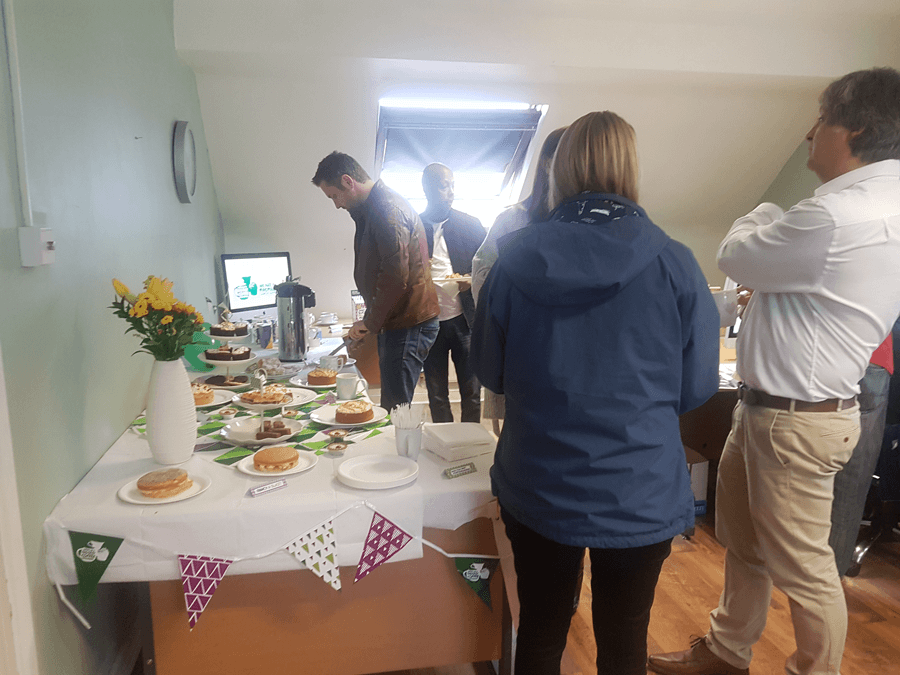 The event was a huge success raising over £130.00 for Macmillian and enabled local businesses from the Courtyard, Gorsey Lane to take time out to network over a brew.