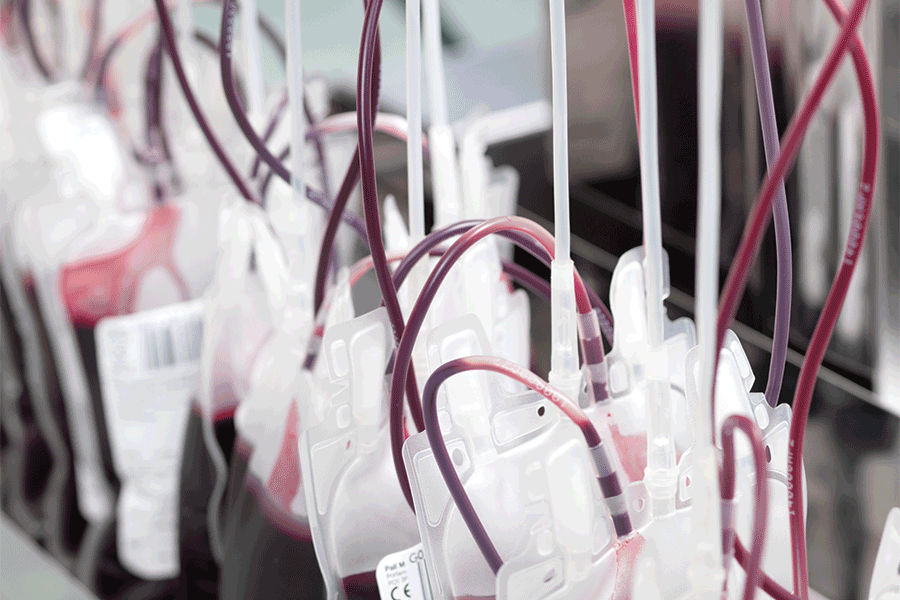 NHS Blood and Transplant drive awareness and donor registration
Neil Phillips – Head of Strategic Marketing
BACKGROUND
Supplying around two million units of blood and receiving almost 3,500 organ donations a year, NHS Blood and Transplant (NHSBT) manages the national voluntary donation system for blood, tissues, organs and stem cells. These valuable donations are transformed into life-saving products that are used to benefit patients.
NHSBT plays a critical role in the continuing modernisation of the UK blood donation service and relies upon effective marketing to attract sufficient donors to meet the needs of NHS patients.
THE CHALLENGE
Driving human behaviour is a key attribute of effective marketing, and for NHSBT, that behaviour actually saves lives. However, it is an alarming truth that in the UK 96% of us rely on the remaining 4% of the population to give blood and that of the 62.5 million people in the UK, only 19 million (30.4%) own a donor card.
"We trust The Fuel to deliver – every time."
For NHSBT, the relentless drive to improve the nations blood-stocks, meet donation goals and create donors out of us all requires active campaigning and smart targeting of potential donor candidates.
"Encouraging the people of Britain to donate organs, blood and tissues have unique challenges for a marketing team" explains Neil Phillips, Head of Strategic Marketing at NHSBT, "striking the right balance between informing and alarming the public is key to driving the kind of awareness that actively makes people consider donation".
"The Fuel have become part of the 'eco-system' here at NHSBT."
"My entire team value the symbiotic relationship that has been nurtured by The Fuel."
THE SOLUTION
The NHSBT marketing team is responsible for driving Blood, Bone Marrow, Tissue and Transplant donation, but as a public sector body needs to maximize the effectiveness of their budget and find great value for money with everything they do.
"My role is to grow awareness of NHSBT, to build upon its reputation and manage communications to everyone on the Donor Register," says Neil, "but that is just part of our work, we also produce internal documentation for other NHS organisations, the Department of Health and devolved administrations, commission and conduct research as well as implement relevant EU statutory frameworks and guidance."
"We do this with a small team of just 12 people who form the central hub of the NHSBT marketing organisation," continues Neil, "but to deliver to the scale and scope of our remit we partner with and rely upon specialist marketing services organisations that understand our culture and purpose."
In 2004 The Fuel won their first project for NHSBT, "Since then, The Fuel has become part of our marketing 'eco-system' here at NHSBT", explains Neil, "their ability to safe-guard and implement our Brand Guidelines has made a huge impact on both the effectiveness and efficiency of the business unit and my entire department really values the symbiotic relationship that has been developed with The Fuel's production team – this element alone allows us to keep handling costs to a minimum, while keeping tight production schedules on track and on-time."
The Fuel handles around 400 projects for NHSBT annually and provides active account management principals to ensure any production issues are identified early and dealt with effectively, "The Fuel work on a huge variety of projects for us, from simple campaign posters, signage, exhibition displays or advertising to complex documents and multi-media materials for the web" comments Neil, "They also help us to produce a wide assortment of in-depth corporate materials and clinical reports."
Commenting on The Fuel's 'on-demand' production capability, Neil concluded, "We put some challenging timescales against certain projects, but The Fuel continues to rise to the task by consistently providing a cost-effective package of great customer service combined with outstanding work, we trust them to deliver, every time."
"The Fuel provide great customer service, outstanding work and are always cost-effective."